DRV-N520
Linkage Dashboard Camera
The DRV-N520 Drive recorder with DashCam Link needs to be connected with selection of our 2017 & 2018 multimedia units in order to realize the various convenient functions on our DRV-N520.
Find your nearest Approved Kenwood Centre
Where to Buy
G-Sensor Built-in

HDR record enhancement

Parking surveillance mode

Dash Cam Link with Compatible KENWOOD Unit
---
Dash Cam DRV-N520 the camera never lies!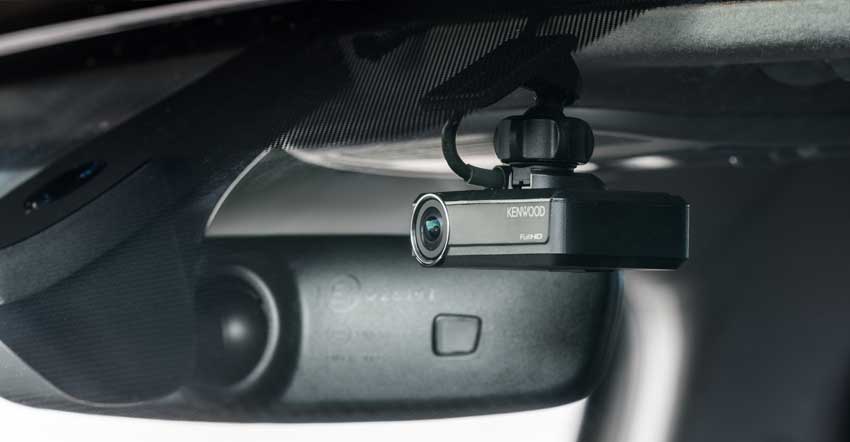 2-way link for display & operation on your Kenwood system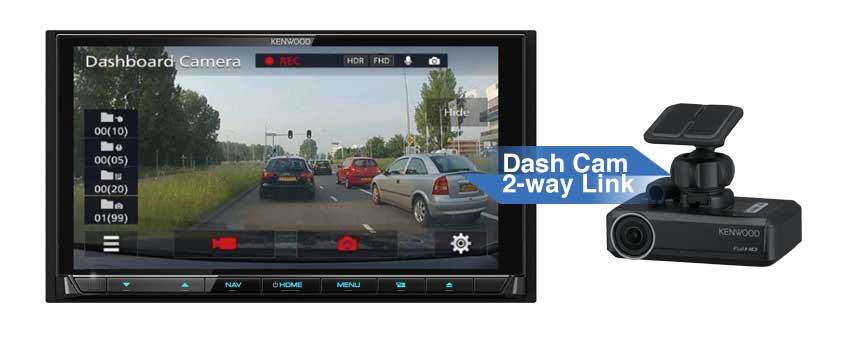 By linking your multimedia system with the DRV-N520 dash cam, KENWOOD provides you a wealth of additional features. Compatible with the following models;

Compatible Navigation Systems
DNR4190DABS, DNX9190DABS,DNX9180DABS, DNX8180DABS, DNX8170DABS, DNX7190DABS, DNX7170DABS, DNX5190DABS, DNX5180DABS, DNX5180BTS, DNX5170DABS, DNX518DABS & DNX451RVS.

Compatible Multimedia Systems
DMX8019DABS, DMX7017DABS & DDX9717BTS.
► Find out more about our range of
compatible multimedia & navi systems
Touch control via the multimedia system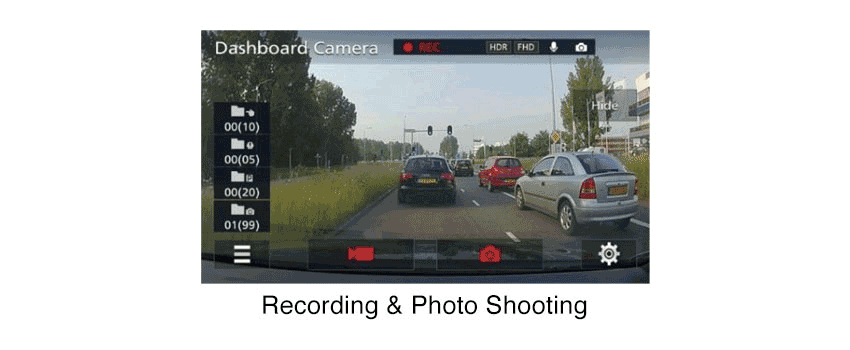 Recorded videos can be displayed on the large screen, and operated from the touch panel.
Safety alerts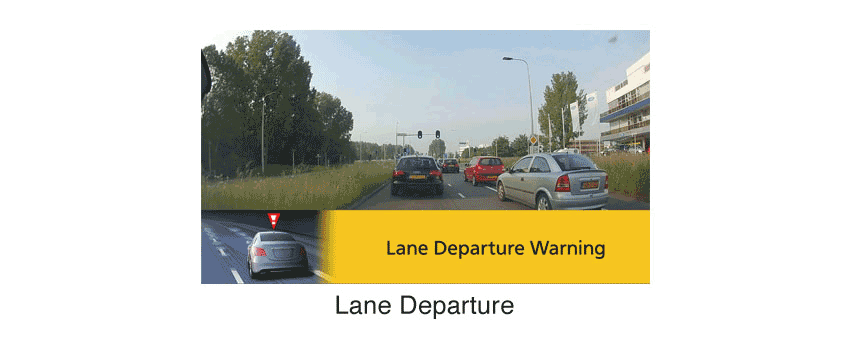 DRV-N520 is equipped with the safety alert function which can be activated or deactivated. Dangerous situations such as an unintentional lane departure or forward collision are detected and a beep sound and caution pop-up is displayed on the multimedia system.